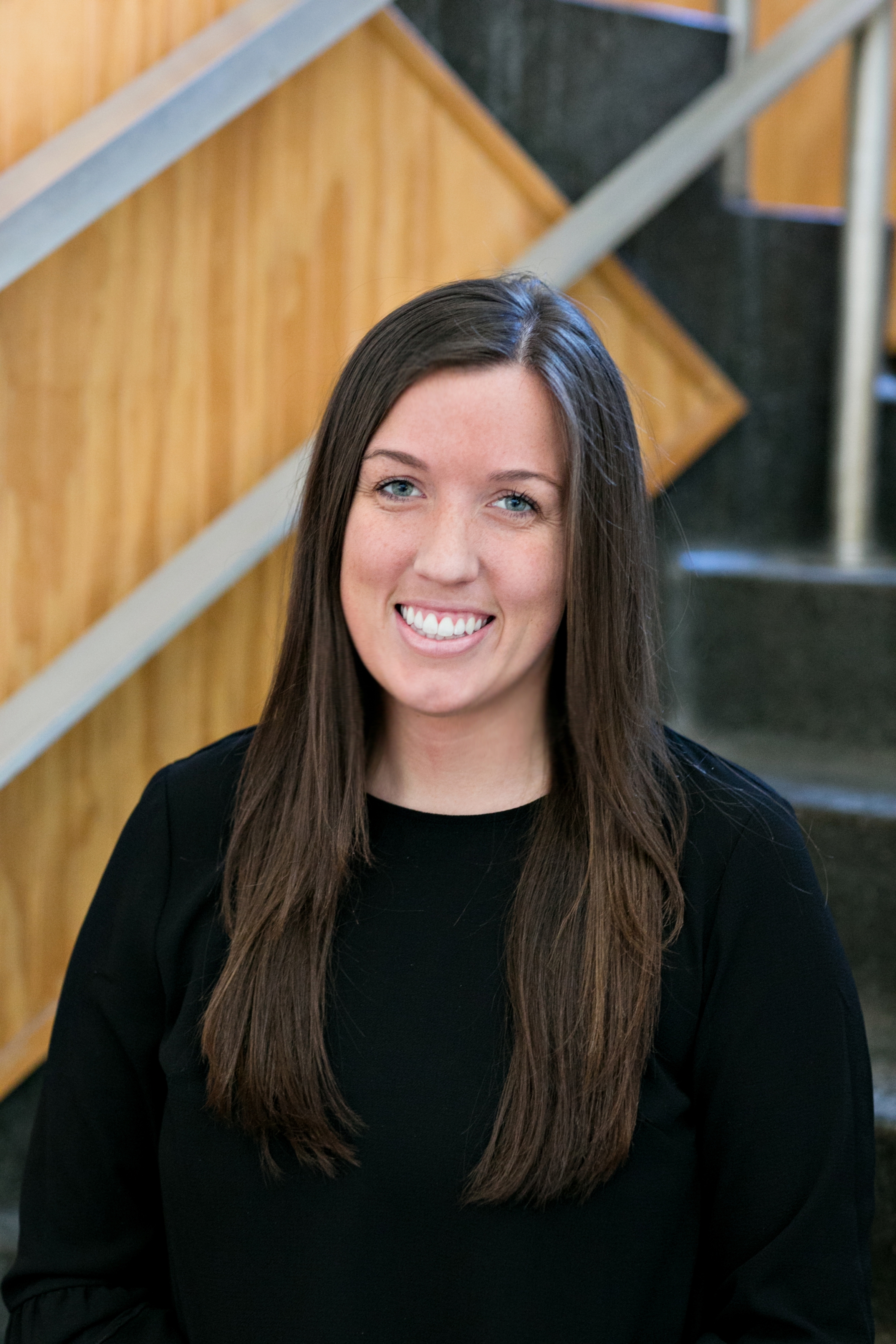 Who We Are
Marquette Catholic is a school that I am honored to have the opportunity to lead. Its history is filled with rich culture centered around the Catholic faith and academic excellence. At Marquette, we work diligently to engage students in an education that is challenging, while providing them the opportunity to learn from the world around them and grow in their Catholic faith, preparing them to find their place in a picture that is larger than them. We want our students to achieve college success, not just college acceptance.
We have an elite and dedicated team of administrators, teachers, and staff members at MQTT. With all of the excellence that surrounds this campus, it is easy to see how Marquette Catholic rises to the top as a spiritual, educational, and safe environment. Opportunities like studying abroad, the Marquette University program, a global finance lab, 1:1 with the Apple iPad, a mobile curriculum, inclusive athletics, and opportunities for community service built into the school day are just a handful of the ways we provide not just an education, but an experience for each of our students.
Here at Marquette, the faculty and staff nurture an environment that allows students to get the most out of these experiences while focusing on our belief statement:
In everything we do, we believe in challenging the traditional way of educating our students. We believe in thinking critically and inspiring them to do the same. We do this by encouraging them to be driven, to be global, to be passionate, to be connected, to find faith, to discover God, and to work for the Common Good. We ask our students to embrace high expectations, to become exceptional, and, ultimately, to change the world.
MQTT is a community with long-standing traditions and a history stretching back to 1886. I have been fortunate to be a part of these traditions over the last seven years, and look forward to leading the school along the path of continued success.
May God bless us all on this journey!
BE more
Sincerely,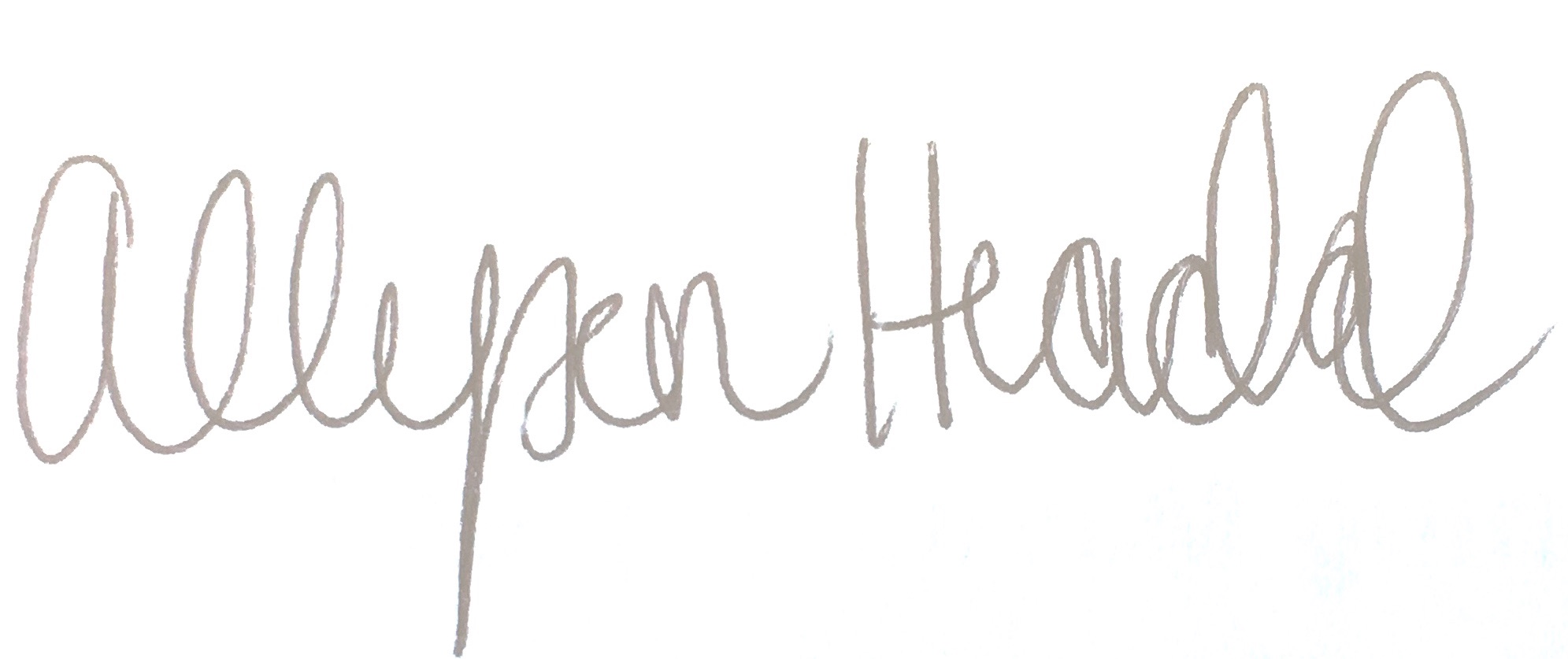 Allyson Headd, M.Ed.
Principal