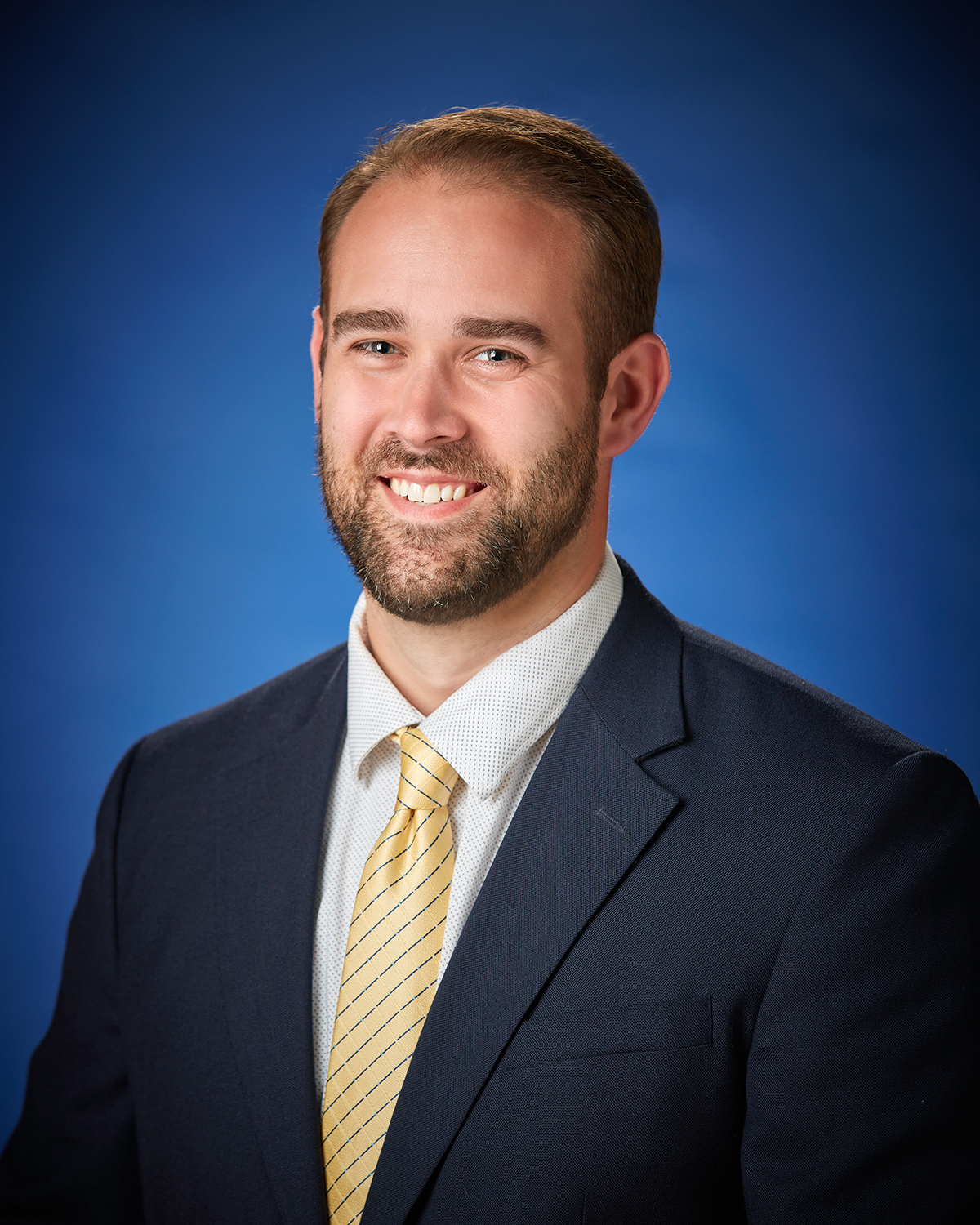 Welcome to Marquette Catholic High School
In the summer of 2015, I took the advice of a close friend and applied for a social studies opening here at Marquette. I had just finished a year abroad teaching English in China and was excited about being back in the Region. I grew up in Chesterton and graduated from the University of Notre Dame, so the thought of starting my career at Marquette just felt like a great fit.
I've seen this institution make a dramatic transformation since. We've fully implemented Apple technology to make us 1:1 and launched an early-college program where students have graduated with over 85 college credits. Furthermore, we have expanded our global studies program to welcome students from all over the world and dedicated thousands of service hours to our community as Disciples of Christ.
We continue to meet the challenges of an ever-changing educational landscape while remaining committed to our mission of providing a college preparatory and global curriculum rooted in the gospel values of peace, service, freedom, love, and justice.
I'm honored to now lead the school where I first learned to manage a classroom. I'm grateful for the opportunity to welcome the next generation of Blazers into the pages of our storied history. I hope you will consider joining us at Marquette, and I pray God blesses you and guides your family in this decision.


Casey Martin
Principal